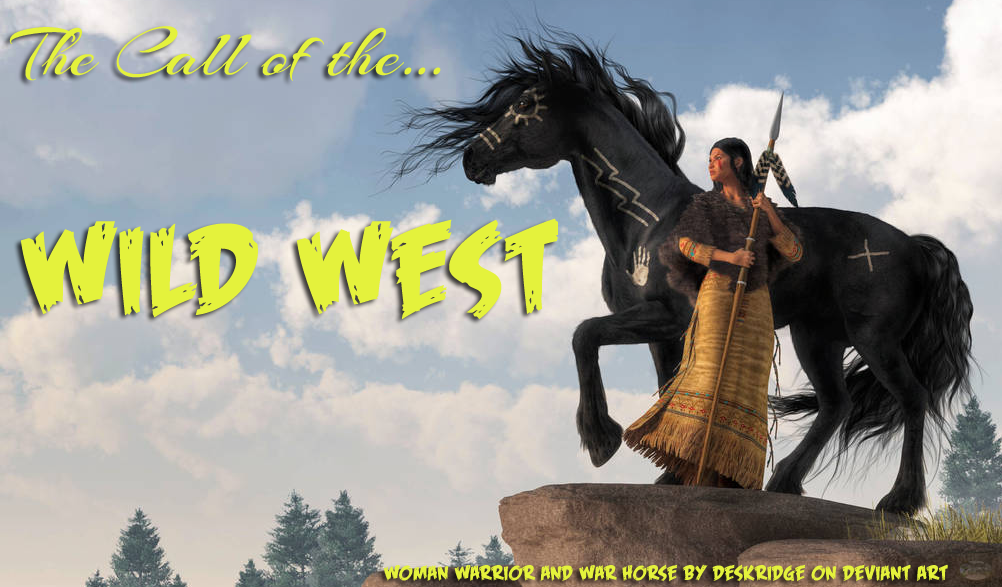 The Call of the Wild West
For our July theme this year, we're looking for something straight out of the Wild West! Show us your best Wild and Western themed cards over on the forum or in the comments below and you might just see your card get Featured!
OMG It's Only One Month Away!!
Artful August is coming next month! This year we're going to mix things up a bit! Previous winners of the best card award or best artwork award from the past three Artful August contests must change the medium for their art if they want to win this year! So if you're thinking about a return to victory, now it the time to mix it up!

And now, let us reveal our newest Cardsmiths of the Month!

Hailing out of Tarkir, feralitator not only creates custom cards here on MTG Cardsmith, but is also huge fan of creating their own custom mechanics. Take a gander through these five cards and then wander over to feralitator's home page and check out more of their collection and drop some favorites on a few of your favorites!

Before Cardsmith League, there was the Circuit Challenge. The Circuit Challenge was the brain child of our very own Grimshac. Though he hasn't been on the site for quite some time his impact helped shape MTG Cardsmith. We wanted to pay homage to our old friend by featuring five randomly selected cards that we feel highlight his card crafting prowess. If you like these, head on over to Grimshac's home page and check out the rest of his collection.
Each month we're excited to highlight a few Cardsmiths that have helped make MTGCardsmith the best interactive online Card Creator. We hope you'll take some time to check out their creations!